Small
Wonders
Art & Craft in Miniature Vehicles
Small Wonders is a NEW company that will be releasing models of transit busses and other vehicles in the future. These models are being distributed by Sylvan Scale Models. Dealers may contact us for pricing.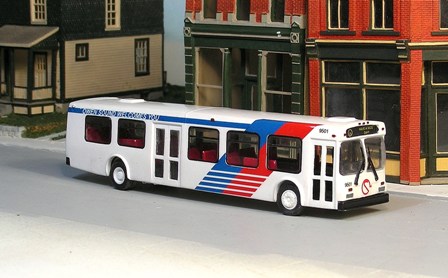 SW-001 40' DIESEL LOW FLOOR TRANSIT COACH KIT
Features laser cut side windows and vacuum formed windshield
$49.95
NEW!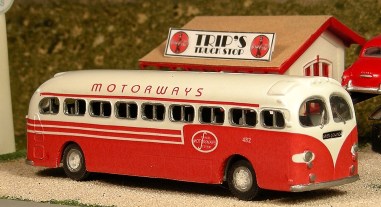 SW-002 1941-47 GENERAL AMERICAN AEROCOACH HIGHWAY BUS KIT
$29.95
Easy to assemble. One piece body. One piece floor/interior casting.